ROOF ERASER
Ugly Roof Stains are Removed, Guaranteed.
CHECK OUT
ROOF ERASER
We are a roof cleaning service that gets rid of your ugly roof stains, guaranteed! We use our combination of environmentally friendly cleaners and gentle power washing not only to save time but also money.
We offer unique instruction and insight that other newcomers to the home services industry do not have to boldly integrate the market. We are continually updating our processes to ensure that we are at the top of the roof cleaning industry.
YOUR
ROOF CLEANING SPECIALISTS
Roof Eraser has distinguished itself from other businesses by working hard to lengthen the lifespan of your roofing materials, through highly skilled and specialized training practices. Our level of experience has integrated our brand into the market and created a specialized need that helps the consumer save money.
A MODEL
THAT SPEAKS FOR ITSELF
What makes Roof Eraser worth investing in? We have worked hard to blend our training tactics seamlessly to create easy access to eco-friendly, cost-effective roof cleaning solutions. Our company is committed to creating an easy to access 
Will you make money owning a Roof Eraser franchise? We have created a business model based that allows for unlimited growth potential. You get to take it all to the next level. 
PROVEN RESULTS
TO HELP YOU CREATE SUCCESS
When you begin to franchise with Roof Eraser, you are gaining training and unique insight into the home servicing industry that is 17 years in the making that consistently makes us a step above the rest! As a franchisee, you gain…
Unlimited Potential Clientele

A Small and Mobile Business That Scales to Your Needs

Highly Skilled and Specialized Training

Exclusive Territory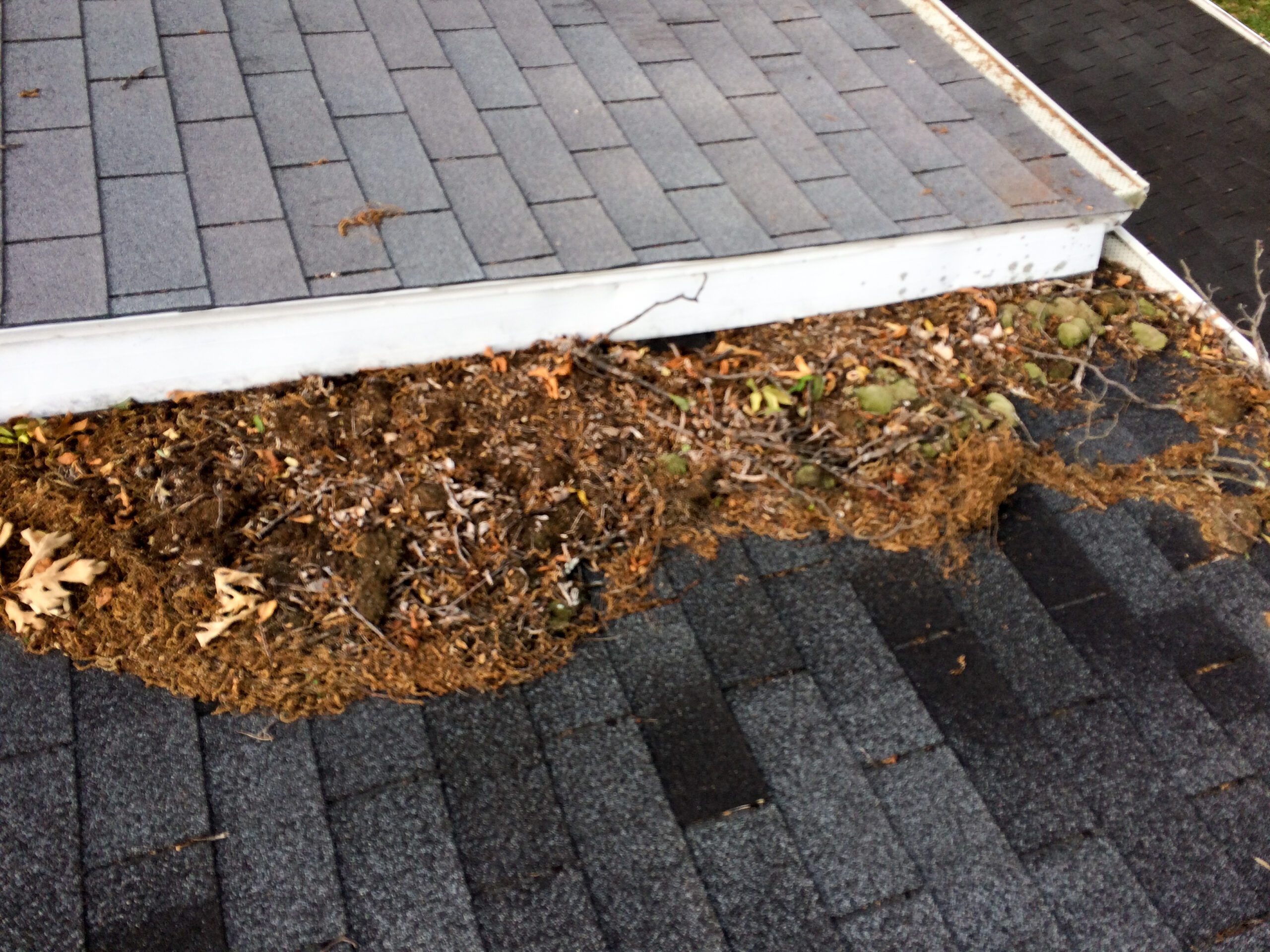 ROOF ERASER



IS CHANGING THE GAME
As a franchise partner of Roof Eraser, you become a part of a team that has worked hard to create a brand that not only helps customers to save money but prides itself on being as eco-friendly as possible as well. We are the preference in roof cleaning franchises and here's why:
35.8% Annual Projected Growth Rate in Home Services

Service-Based Business Model

Low-Cost Entry
ROYALTY FEE
7% of Gross Sales
ESTIMATED INITIAL INVESTMENT
$54,200 – $94,733
The total investment necessary to begin operation of a franchise is $54,200 – $94,733 which includes $15,000 to $30,000working capital for various expenses during the first three months of operation. 
GET STARTED
WITH A ROOF ERASER FRANCHISE TODAY!
Location
8065 Northpoint Blvd., Suite P, Winston Salem, NC 27106
This is not a franchise offering. A franchise offering can be made by us only in a state if we are first registered, excluded, exempted or otherwise qualified to offer franchises in that state, and only if we provide you with an appropriate franchise disclosure document. Follow-up or individualized responses to you that involve either effecting or attempting to effect the sale of a franchise will be made only if we are first in compliance with state registration requirements, or are covered by an applicable state exclusion or exemption